It's been ages since I've played along with
Tinniegirl's
Sunday Snippets
and seeing as I was a total instagram whore this week I might as well share some of my moments...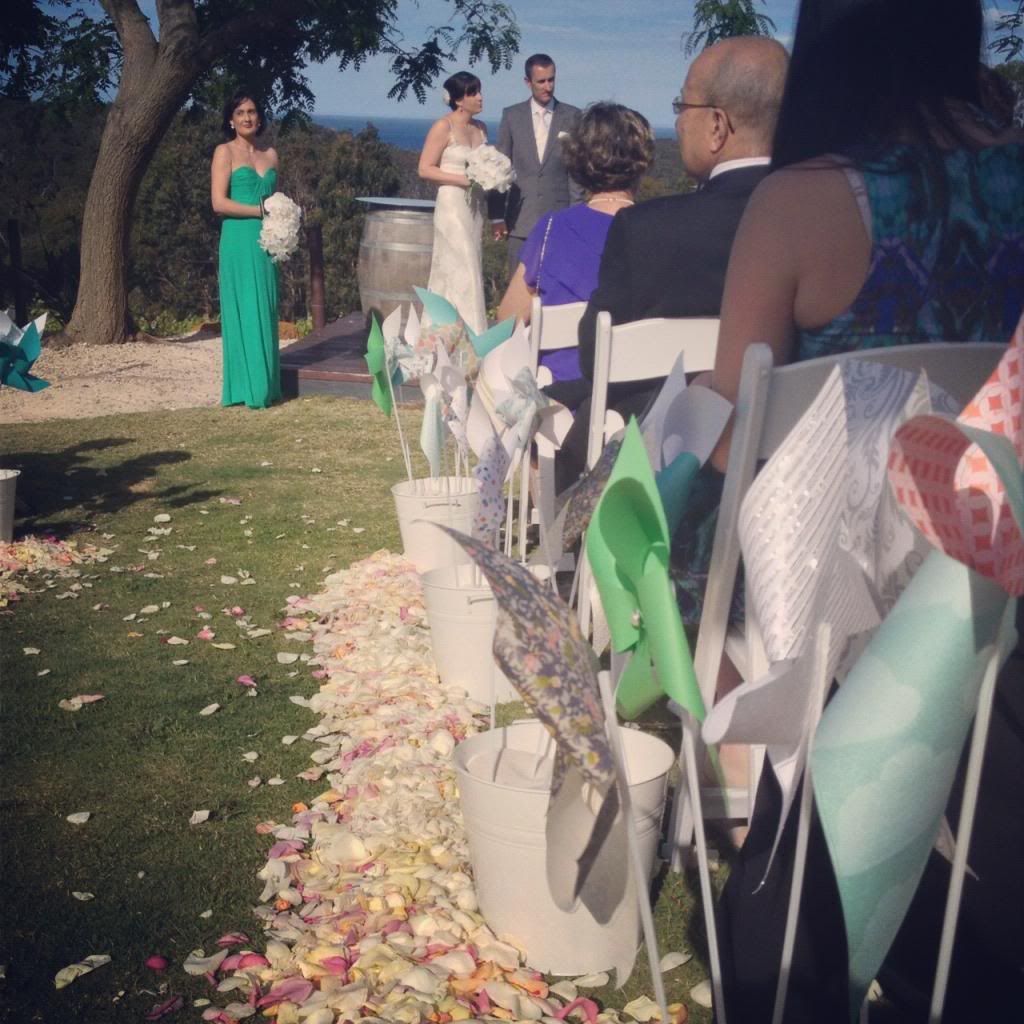 MR and I went down south for my best friend's wedding - note pinwheels
instead of flowers!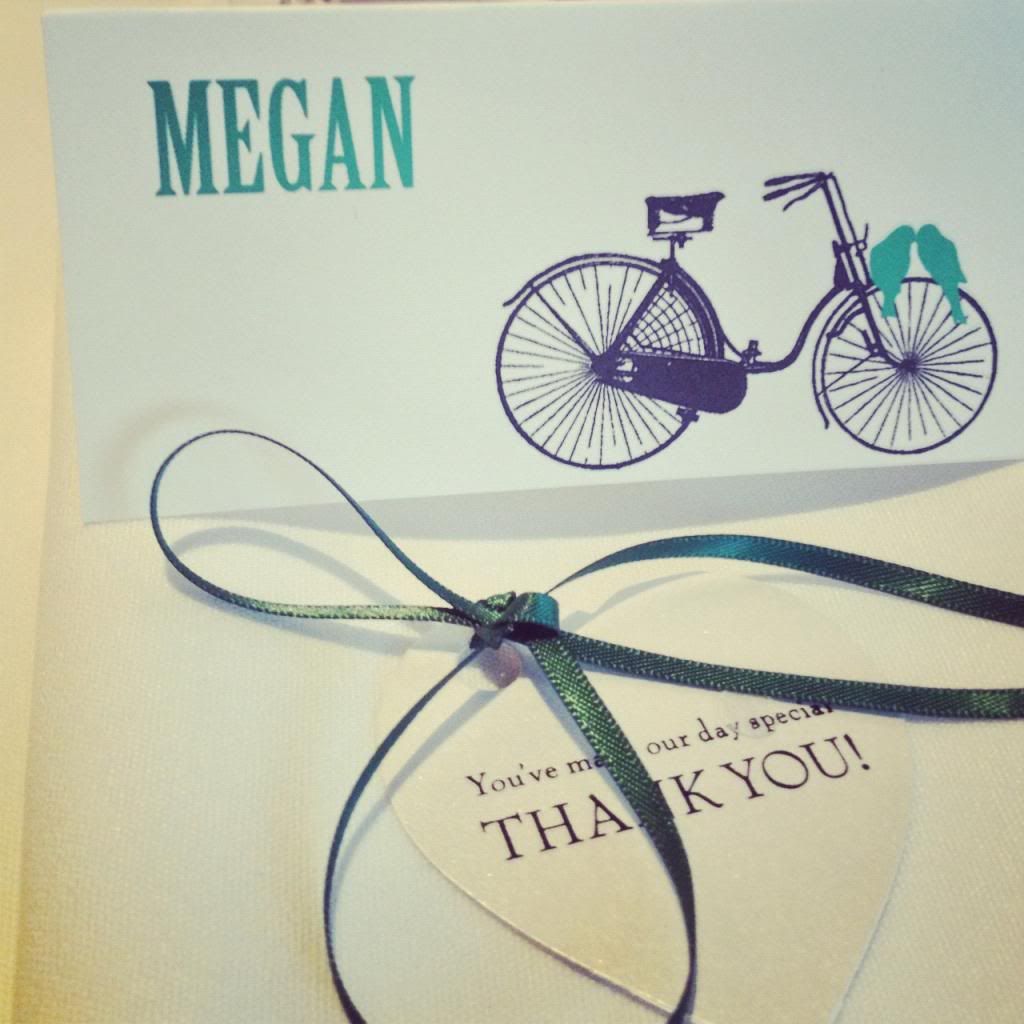 The groom is a cyclist so there was a bit of a bike theme, plus a special
thank you heart for me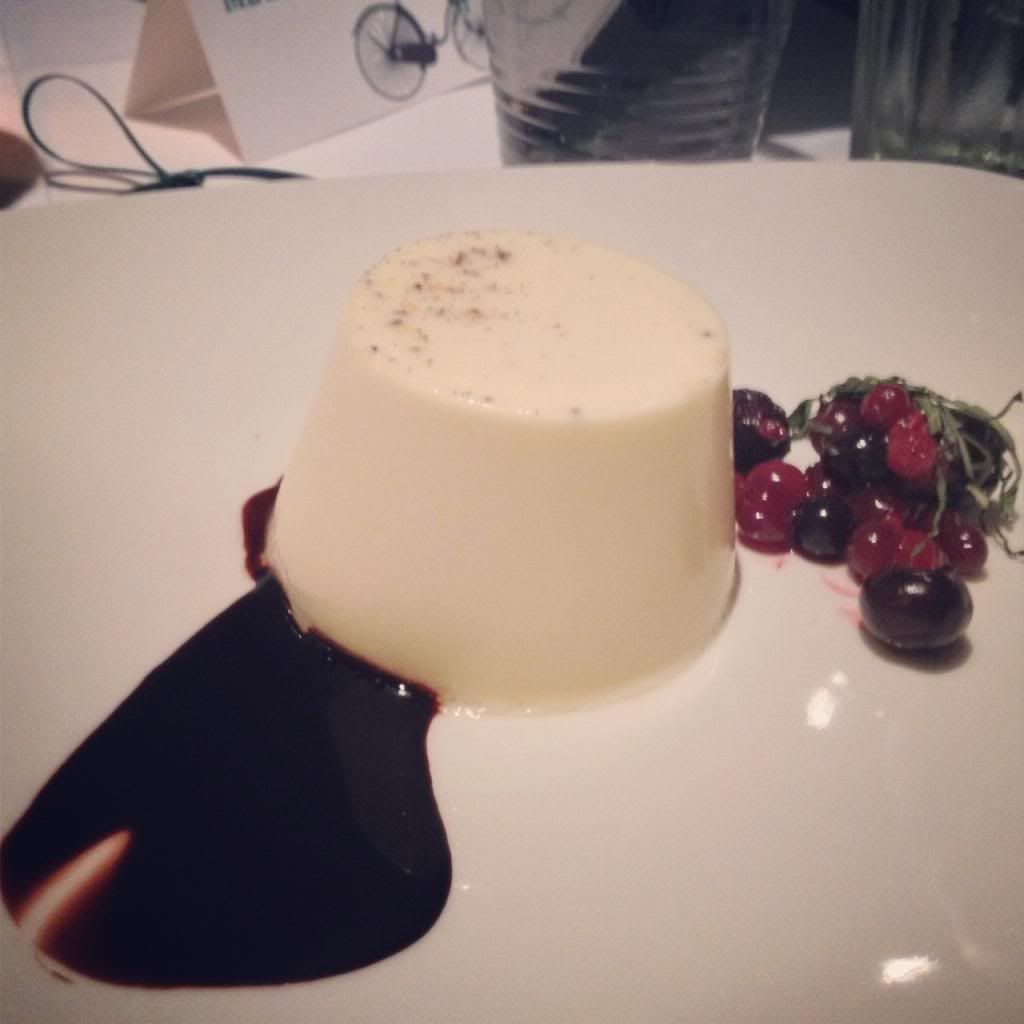 Vanilla panna cotta for dessert, yum!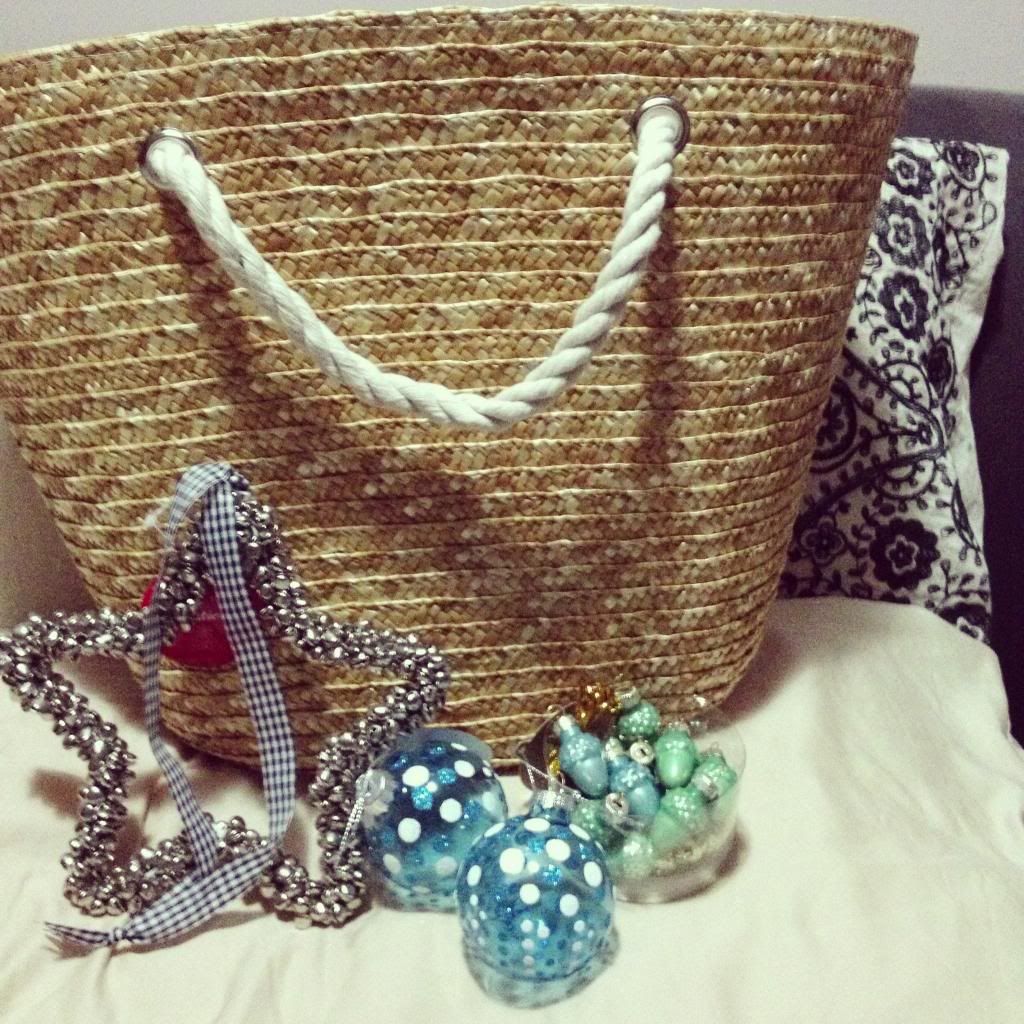 Retail therapy after unpleasant medical procedure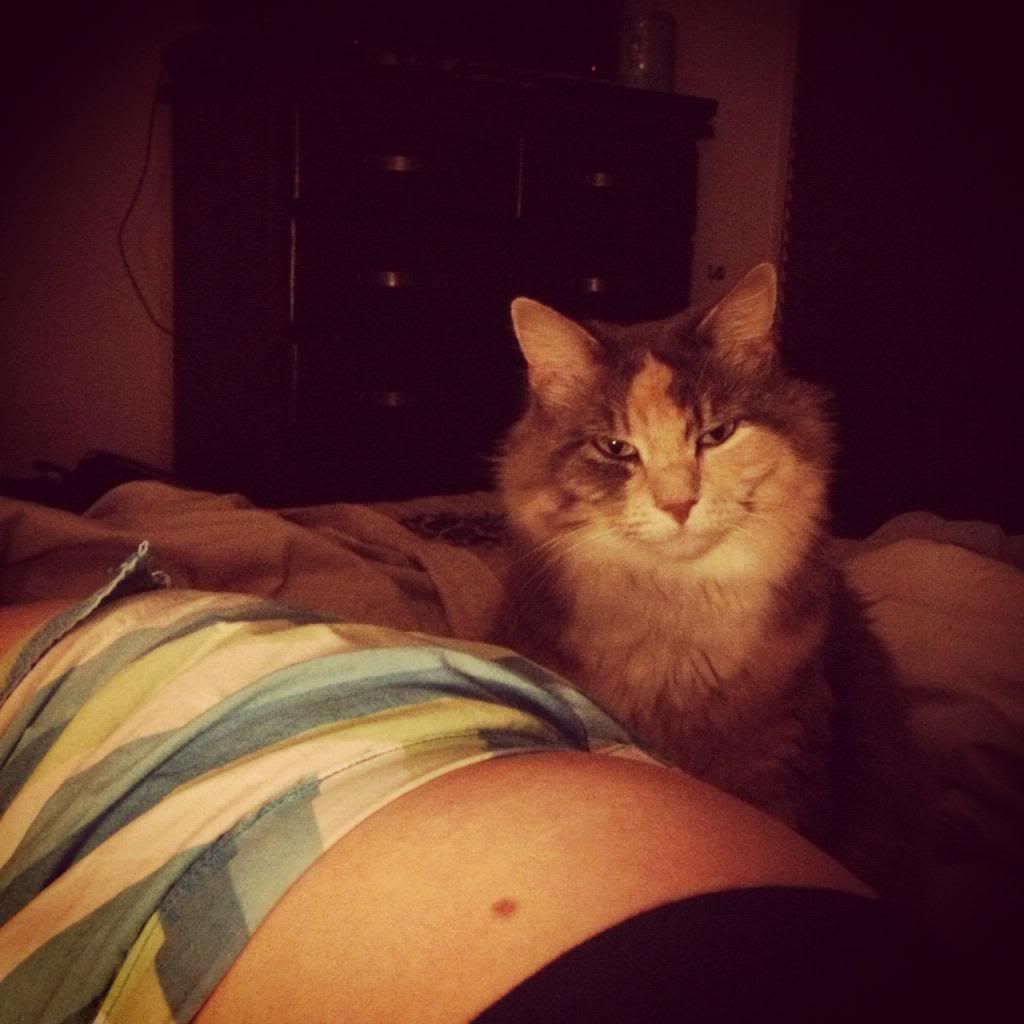 A sleepless night and a Meow ready for cuddles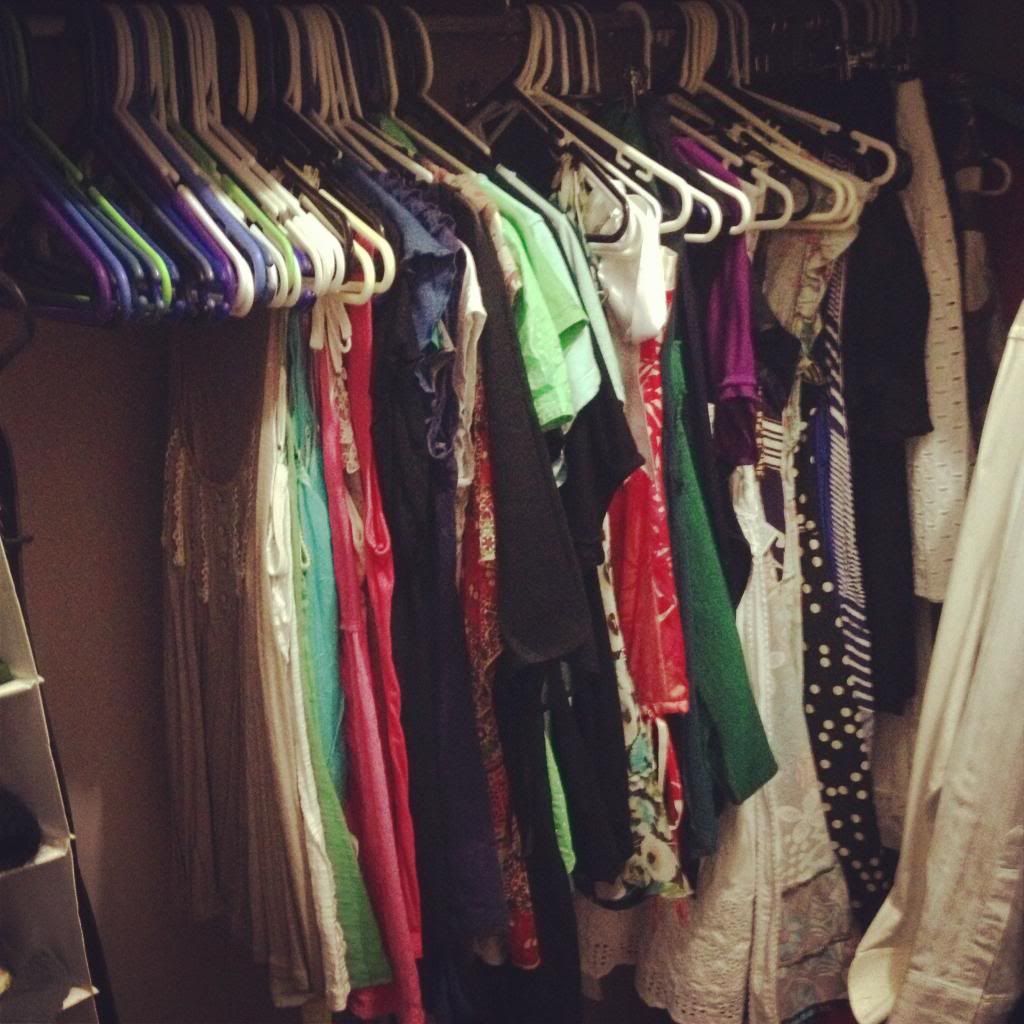 Super wardrobe tidy out - look at all the empty coat hangers (that need filling!!)
Three bags of clothes waiting to be taken to the local op shop
Attempting a new Christmas decoration....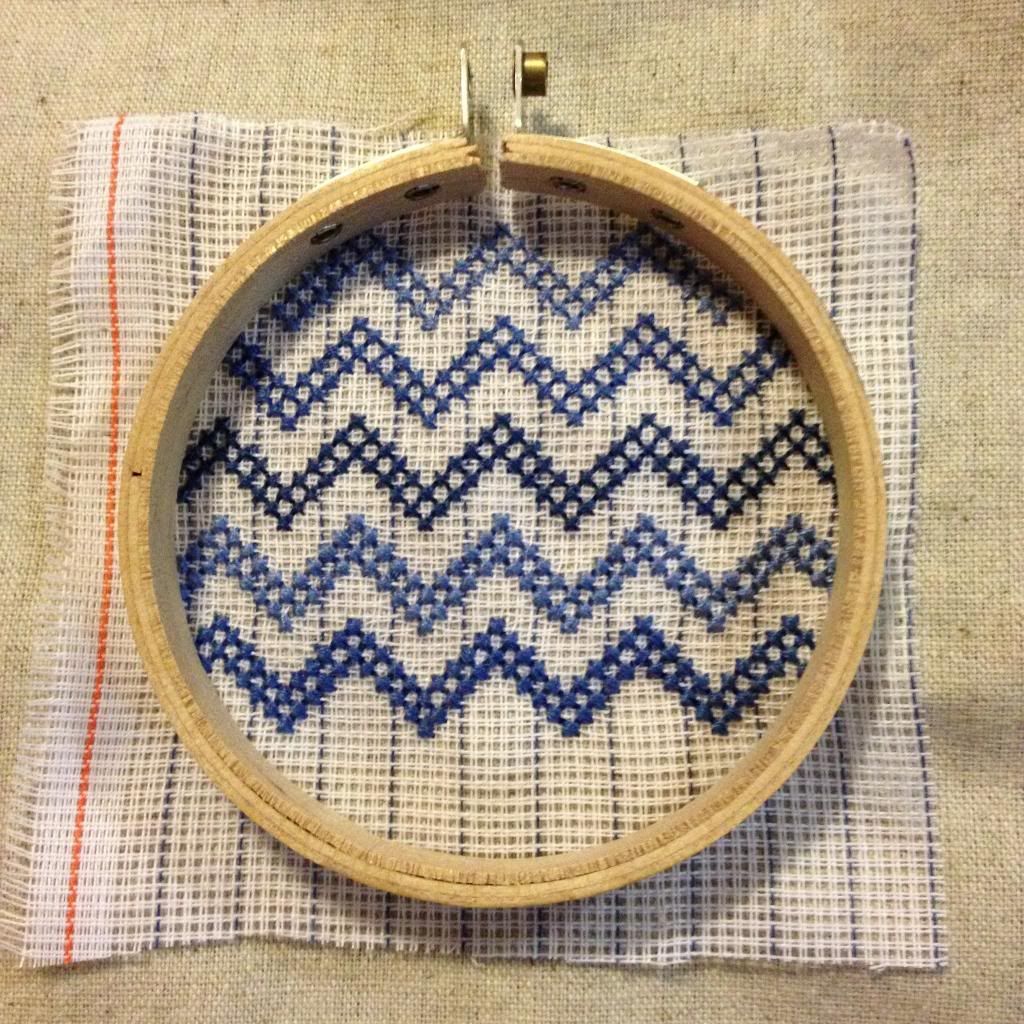 And some cross stitch chevrons which will hopefully also be a new Christmas
ornament providing the waste canvas comes out easily like it is supposed too...
A busy week for me! Not so much scheduled for this week which is good because I need to clean the house ready to put up the Christmas tree and decorations. Wheeeeee!